Contracting for Government Organizations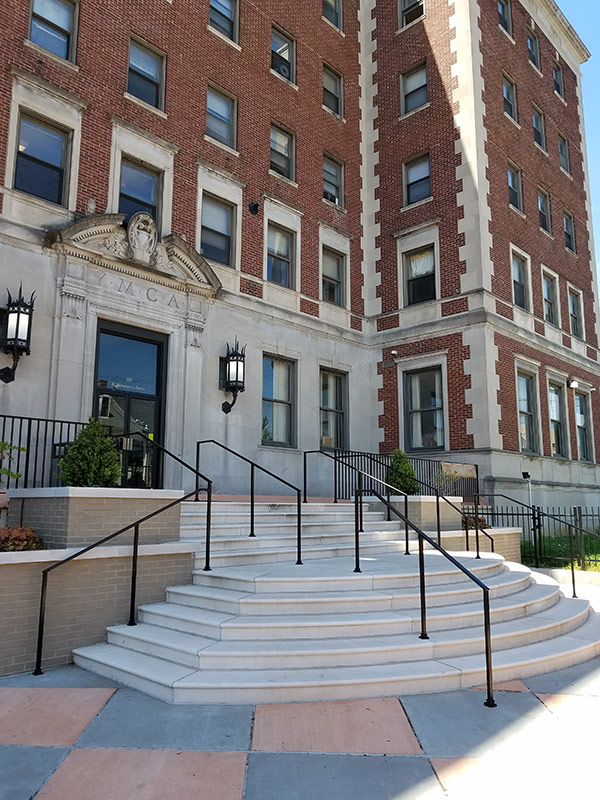 At Gettle, we understand the demands related to security, documentation and network reliability critical to working with government agencies at all levels. We offer turnkey services for government offices of all sizes across the greater Mid-Atlantic region.
Gettle's full-service approach provides the convenience of one point of contact who can manage all aspects of the project, from planning, engineering and design-build through installation and maintenance – maximizing budget and schedule efficiencies. Our industry-certified team of professional engineers, electricians, system designers and low voltage technicians deliver customized solutions that leverage the latest technology.
Specialized Experience. Unmatched Service.
Our specialized experience in the government space includes extensive datacom work including data and sound reinforcement at the Pennsylvania State Capitol and private utilities underground locating service for the Commonwealth of Pennsylvania. We maintain all PA state required clearances to provide seamless service to our government partners.