About Us
At Gettle Incorporated, we are committed to delivering comprehensive electrical and technology construction services to clients across the Mid-Atlantic. With offices in the York, PA and Baltimore, MD areas, our multi-division structure and design-build capabilities provide a single source contact for all aspects of the project lifecycle from pre-construction planning and engineering through installation and maintenance – delivering budget and schedule efficiencies.
For over 60 years, we have focused on providing exceptional service to every client we serve – continually staying on the cutting edge of technology and investing in top industry talent. We are committed to safety, quality and efficiency to deliver exceptional solutions our clients can count on now and into the future.
More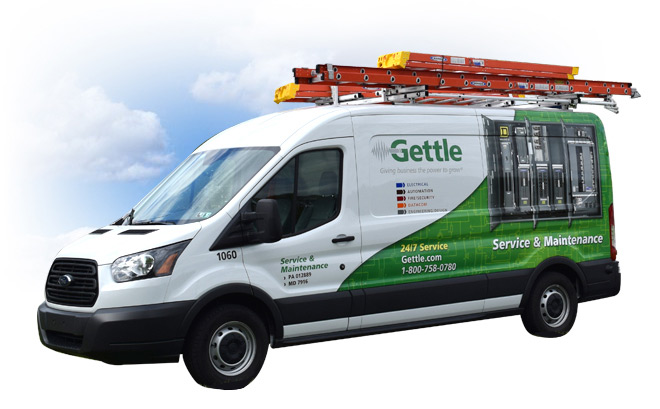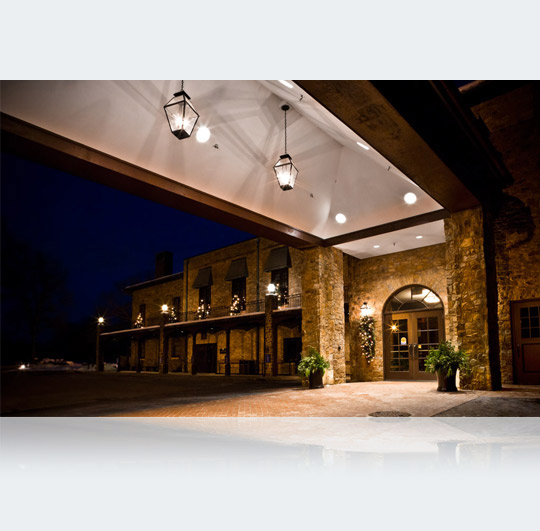 Engineering & Design
Whether you need an electrical system for an office renovation or facility-wide power system, Gettle's team of industry-certified professional engineers, designers, electricians and technicians has you covered. Using the latest technology in Building Information Modeling (BIM) and lighting design, we deliver total solutions to maximize project efficiency and value.
Capable of working in low, medium and high-voltage industrial and commercial environments, our team has extensive experience in LEED, NFPA, IBC and NEC requirements, as well as providing professional services that include lighting design, power distribution, ground systems, demand response and emergency power.
More
24 Hour Emergency Service
Gettle is committed to customer support, offering 24-hour emergency service. We also offer comprehensive system maintenance, cleaning and analysis to ensure systems are performing at peak efficiency.